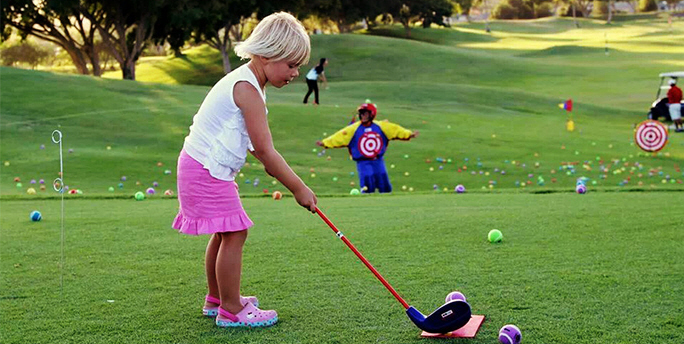 SNAG stands for "Starting New at Golf". It is a fun game that is easy to learn and can be played anywhere. SNAG contains all the elements of golf but in a modified form. SNAG is a proven learning and training system.
SNAG is well known internationally and is growing rapidly around the world.
There has never been a system dedicated to the development of new players that is both easy to teach and learn. This system integrates modified equipment with simple instructions that make the learning process fun.
Our coaching systems are designed to be scaled up as you grow.
Play indoors or outdoors, completely portable so you can take golf anywhere. 
We believe that SNAG is the junior coaching programme of the future:
Designed to make it easy to play
It is so much fun
It is safer than real golf equipment
It can be played almost anywhere
Kids are learning without really knowing it
It is easy to teach, you don't have to be a golfer
It is easy to learn
The whole family can play
Did I mention how much fun it is?